Court Usage
Sydenham Tennis Club allows for the hiring of courts during times of non competition or coaching. In agreement with Brimbank Council, the club has allocated court one for general public hiring. Members will ensure that this court is made available for those who hire the court. Court hire is also available to schools and clubs.
Court Policy:-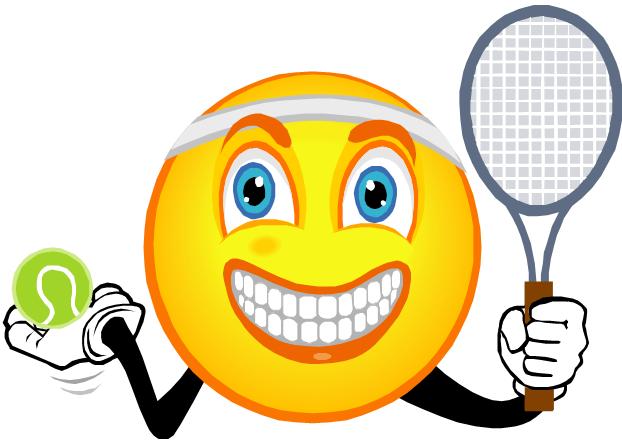 ∑ Payment and court access will be organized on booking
∑ Racquets are available for hire at extra cost. Balls to be provided by hirer.
∑ Court hiring is not available during tournament times and coaching times.
∑ Appropriate attire and footwear is required
∑ Please do not exceed your specified time.
∑ Appropriate behaviour and language, reflecting positively on the club is required at all times
∑ Enjoy your tennis.
Court Availability:-
During competition, coaching and training times, court availability will be restricted by the number of courts required by the club.
There is no coaching or junior competition on school holidays
There is no coaching or competition on public holidays
Court Hire - $15 flat rate per hour.
Court Hire with Lights - $20 flat rate per hour.
Courts may be unavailable during competition times
The NSJ/N/TA S1 competion began on the 30/01/2015 and courts will be available for member use on Tuesday, Wedndesday, Thursday and Friday nights as attached.
The NSJTA S1 competition begins on Friday 30th January 2015.

Please check the Court Usage attachment for any courts available during the times below

Mon
Tue
Wed
Thur
Fr

Sat
Sun
7
NSJTA Junior Competition
8
9
10
11
Junior Training
12
1
2
3
4
coaching
5
6
7
NSNTA Ladies
NSNTA Mixed
NSNTA menís
NSJTA
†
8
9
10







†